Aerobic exercise is most known is undoubtedly running and swimming, the weather has turned warm, many morning running, night running people, are considering whether to switch to swimming, one can protect the knees, the second can avoid running heat stroke, the third is to change the movement, so that when they exercise, more interesting. But it seems to have not been focused on considering to exercise aerobic, in fact, aerobic exercise benefits a lot, although do not want to aerobic as mild, long, but anaerobic exercise can assist aerobic, to help improve sports performance.
So what are the benefits of anaerobic exercise? And how should we exercise anaerobic exercise?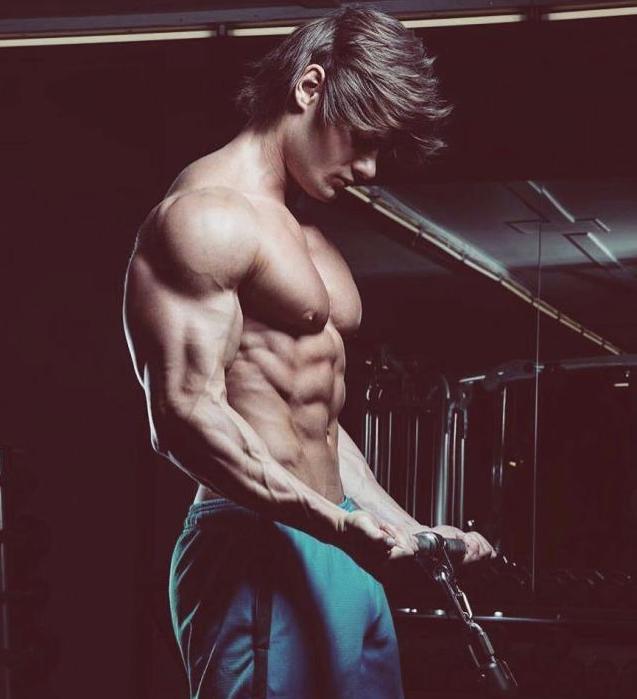 Benefit 1: Challenge the limits
Aerobic exercise is slow and long, but anaerobic exercise, you can know where your limits are for a short time. Anaerobic exercise either in the challenge of strength, or in the challenge of speed, or in the challenge of agility, can let you quickly know their body limits, and break through the limits, so that they become stronger. People who exercise anaerobic exercise regularly are more executive and willpower, and also more courageous and brave for some impossible challenges.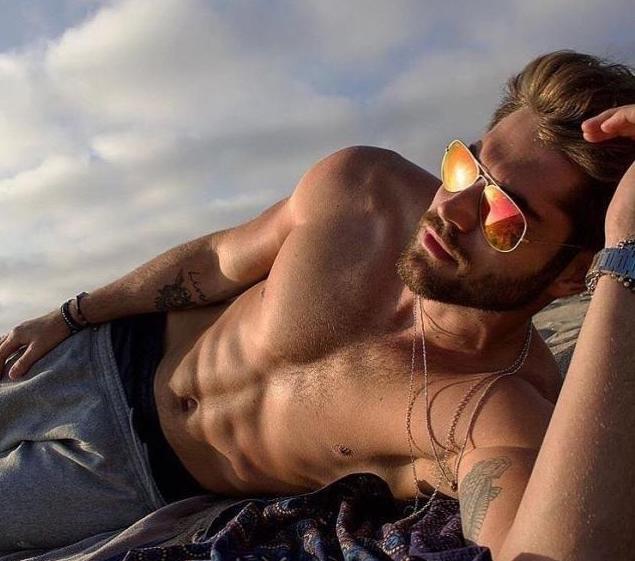 Benefit 2: Muscles in shape
Aerobic is mainly to make our body become proportional, but if you want to become well-defined and have a sense of power, then you must use anaerobic exercise to sculpt. Want mermaid line, sexy pectoral muscles, waistline, eight-pack abs, unicorn arms, through aerobic exercise, it is difficult to make the muscles show the shape. But through anaerobic exercise, it is possible to make the muscle fibers thicker, thus making the body more shapely.
Benefit 3: More power, explosive power
If aerobic exercise is to make your body more coordinated and stable, then anaerobic exercise is to make the body more powerful and explosive. As mentioned above, anaerobic exercise can make the muscle fibers become thicker, correspondingly, it can withstand more force and explode stronger physical qualities. Anaerobic exercise allows us to be faster and more explosive, while the strength is not bad either.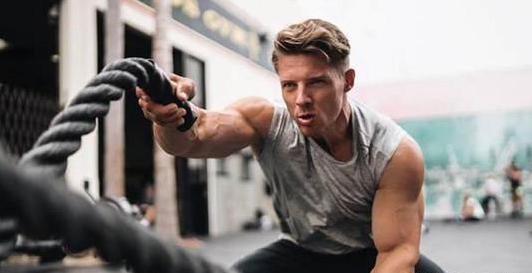 Benefit 4: Increase basal metabolic rate
Basal metabolism is elevated, which allows our body to have a better appetite and eat more cheerfully, while digesting quickly. Nutrient absorption is richer, but also makes our body less likely to be thin. The basal metabolic rate is elevated, so that fat consumption energy faster, the body will also be more elevated muscle ratio, those who want to be thin partners, do not just focus on practicing aerobic exercise, and ignore the anaerobic exercise.
These are the benefits of anaerobic training. The anaerobic exercise actually has many benefits, and the corresponding exercise, in fact, training is also the corresponding muscle, today this time but said is probably universal and recognized by many people's reasoning, but must remember is that aerobic exercise is good, but anaerobic exercise with it, in order to make our body, to achieve the most perfect state oh.a