A few recognized rules of muscle building, so you can quickly improve the muscle dimension and build a muscular body!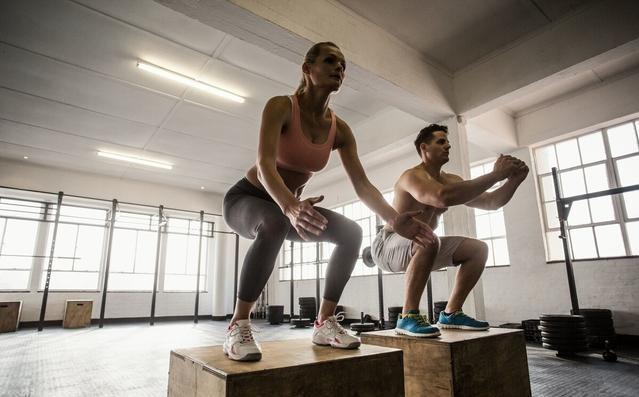 Rule 1, strength training to compound action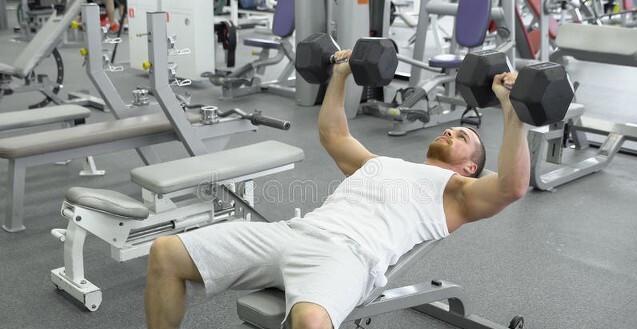 There are many options for fitness action, we can differentiate according to the properties of the action, single-joint participation in the action belongs to the isolated action, and multi-joint participation in the action belongs to the composite action, strength training when you choose the composite action can lead to multiple muscle groups involved in exercise, effectively enhance the efficiency of muscle gain.
Common compound movements are: bench press, rowing, hard pull, double bar arm extensions, push-ups, flying bird, squat, lunge squat, goat jerk and other movements, these movements you added to the fitness program?
Rule 2, reasonable allocation of muscle group training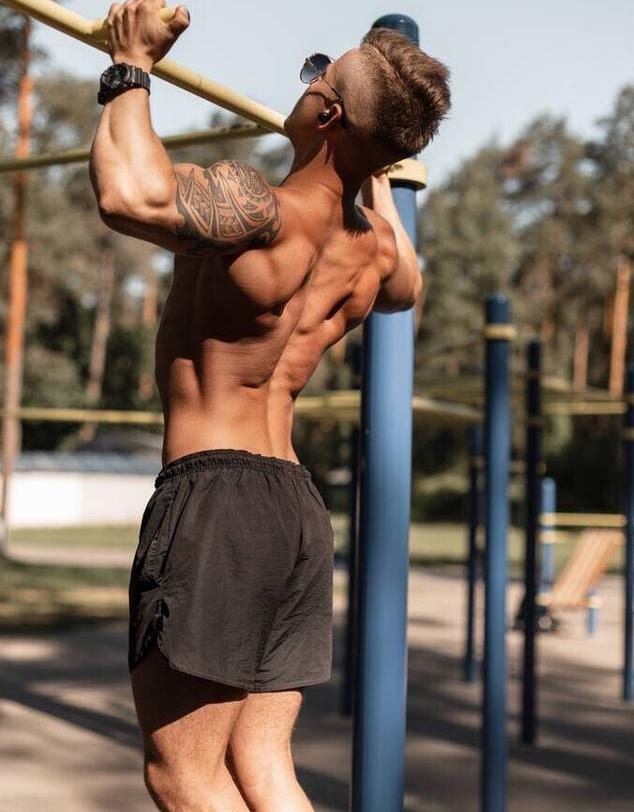 Strength training and aerobic exercise is different, aerobic exercise can be exercised every day, a week off 1-2 days, and strength training exercise after the target muscle group is in a state of tear, we have to rest 2-3 days, to give the muscle enough time to repair, the muscle to become thick.
If you exercise the same muscle group every day, but will let the muscle in the tear state can not be repaired, muscle growth efficiency will be reduced instead.
Therefore, when strength training we need to reasonably allocate muscle group training, arrange 2-3 different muscle groups every day, such as today exercise pectoral muscles + arms, tomorrow exercise thighs + glutes, the day after exercise back muscles + shoulder muscle groups, so that the target muscle groups to get sufficient rest time, the muscle can grow thick up.
Rule 3, arrange 2-3 times a week cardio exercise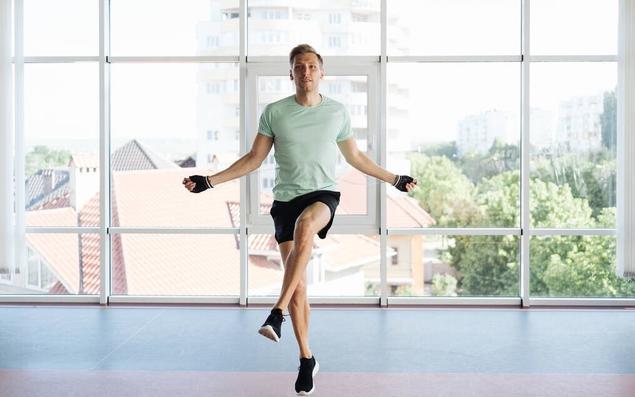 When muscle building training, we can not completely ignore aerobic exercise, proper aerobic exercise can inhibit fat accumulation, while improving cardiorespiratory function and physical endurance, so that you can play better when strength training, but also to avoid muscle gain at the same time body fat rate rise.
However, in order to avoid excessive aerobic exercise leads to muscle loss, we arrange 2-3 times a week aerobic exercise, each time about half an hour, you can choose to run, jump rope, open jump and other training.
Rule 4, to ensure sufficient rest time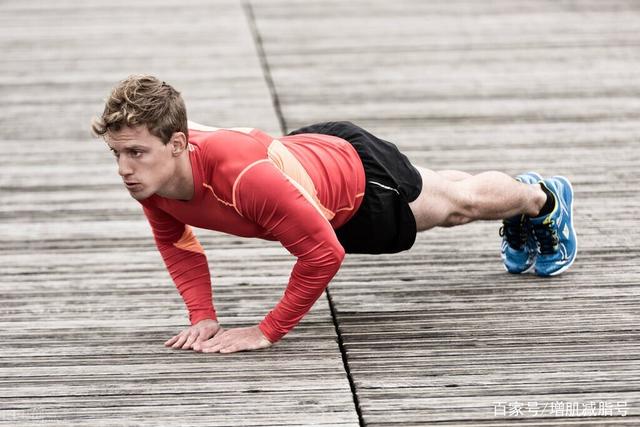 During muscle building training, we must ensure adequate rest time and avoid staying up late. Lack of sleep will lead to elevated levels of cortisol in the body, fat is easy to accumulate, muscle recovery efficiency will also be low.
And deep sleep state, muscle repair efficiency is the highest, adhere to the regular early to bed, sleep a full 8 hours a day, testosterone levels will be elevated, muscle growth rate will be faster.
Rule 5, diet to be healthy, protein supplementation to be sufficient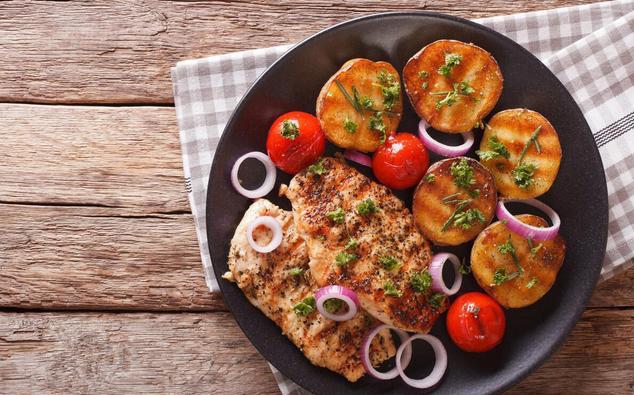 As the saying goes, three points to eat seven points to practice, the diet situation for fitness is very big impact. Want to enhance the efficiency of muscle gain, we have to stay away from a variety of over-processed junk food, especially high sugar, fried food, these are very easy for you to accumulate fat, not conducive to muscle gain.
We need to learn to eat healthy, reasonably boost calorie intake, to achieve a low-fat, high-protein diet, to give the body a sufficient amount of protein, so as to supplement the muscle with amino acids, which help muscle synthesis.
It is recommended that you supplement 1.5-1.8g of protein per kilogram of body weight per day, which can be obtained from eggs, chicken breast, fish, shrimp and crab, and dairy products.