1、Breaking machine
In addition to making hot drinks such as soy milk, rice paste, but also smoothies, juice, in addition, with a grinding cup, grind some rice flour, fruit and vegetable powder, chili noodles, etc., very convenient.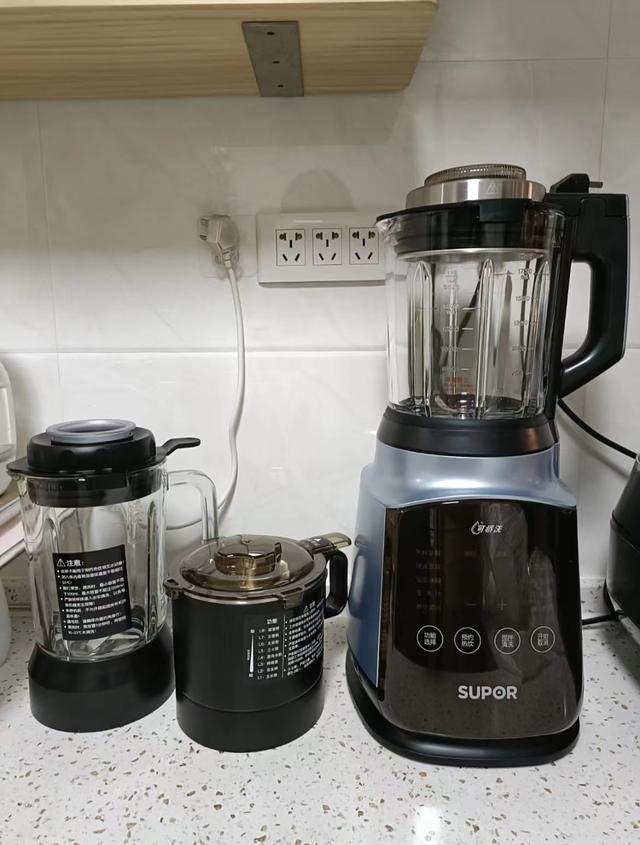 2、Electric toothbrush
The downside is that the replacement toothbrush head is more expensive and must be changed frequently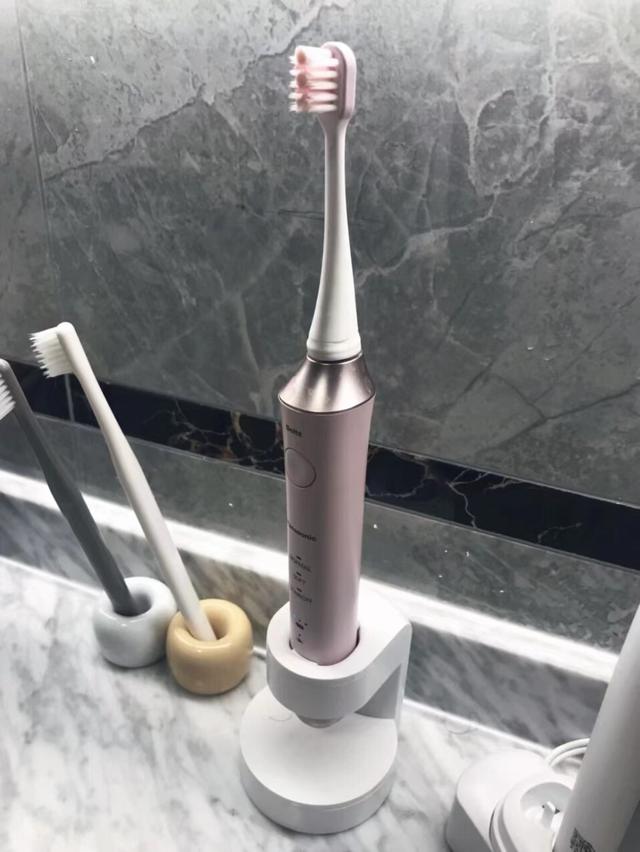 3、Latex cooler
The surface is a cool feeling silk fabric, breathable and cool, sleep on the soft and smooth, very comfortable.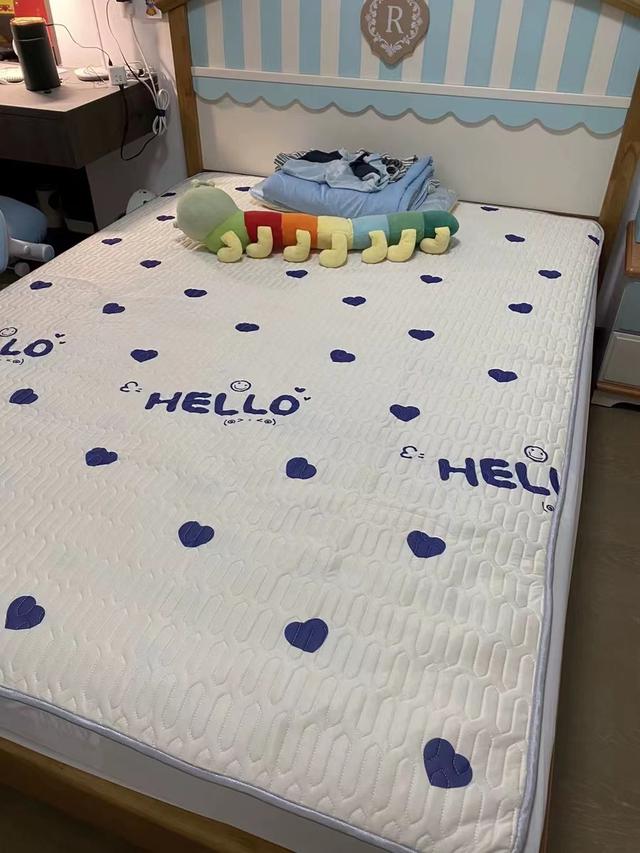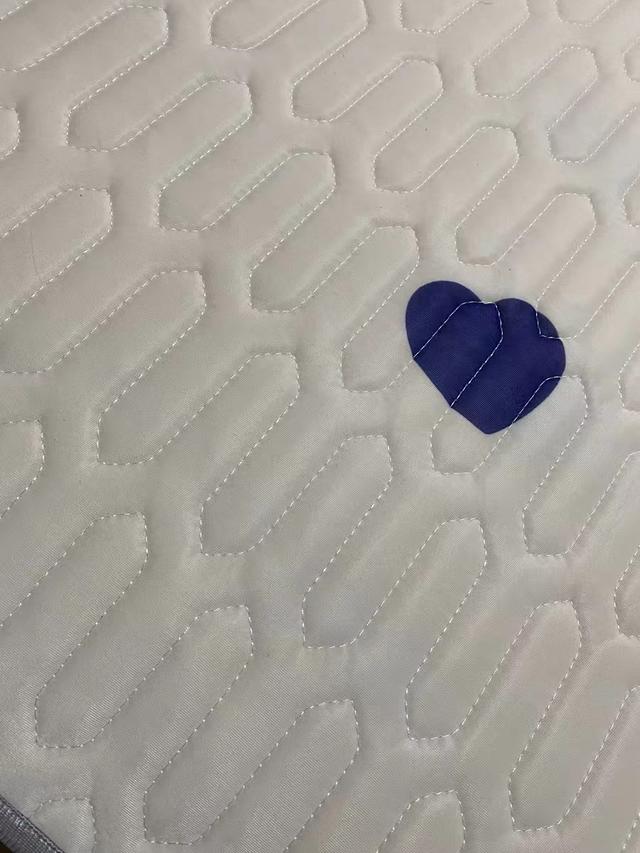 4、 Hanging fan light
When the day is not too hot, you do not need to open the air conditioning, use this small fan, blowing a small breeze, or very comfortable, but also relatively energy-saving.