1、Tuloma wall clock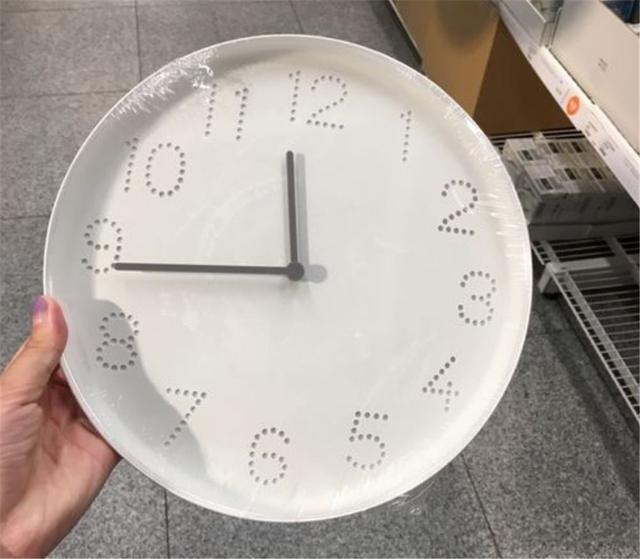 The white wall clock has a very minimalist feeling of Scandinavian style, and its biggest feature is that the dial can be DIY transformation, if the painting skills are excellent, I believe this wall clock can become your home to make people bright small objects ~
2、Kanuncu small plate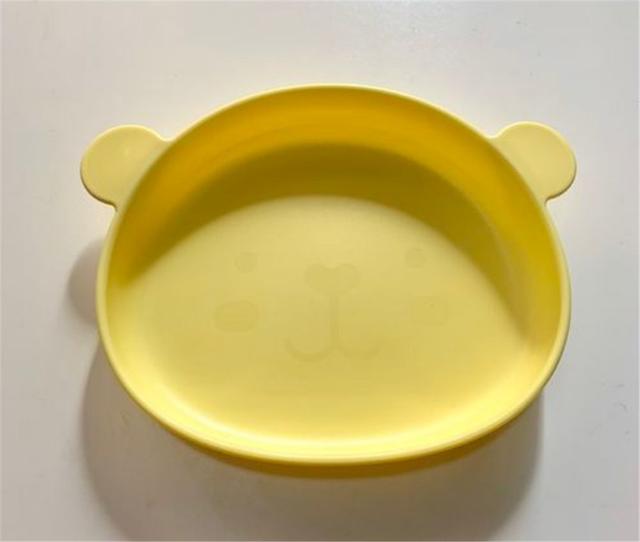 Yes, this small plate called "Kanonku", the pronunciation is really tongue-in-cheek, but I have to say, it is very cute, not only can be used as baby tableware, more can be placed in the living room with some snacks and pastries, can play a good role in decorating, but also my personal favorite small things.
3、Frenga tableware filter holder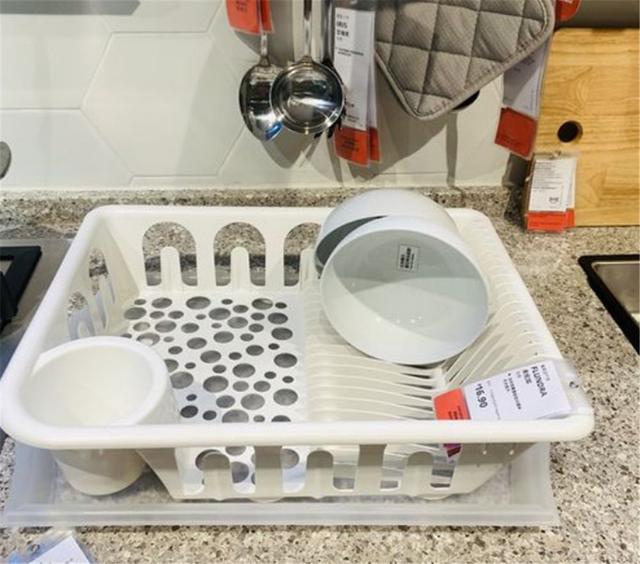 This filter rack shape is relatively small, but the interior has a lot of storage space, you can store a variety of dishes and tableware, looks well organized; next to the special cup holder, to mug drainage is also easy.
4、Wadaen clear glass bowl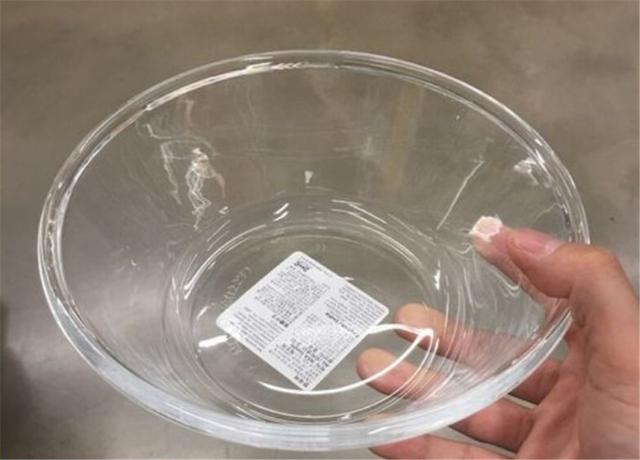 This is also considered one of IKEA's "star products", the glass bowl I remember less than $2, but the glass is very thick, the size is also very appropriate, washing, serving, mixing salad are very practical, I truly recommend this.
5、Esta sealed bag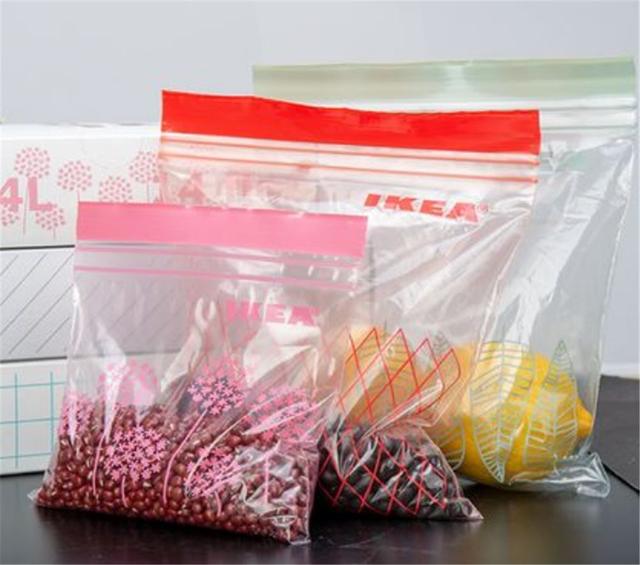 The same kitchen Ziploc bags, this workmanship is really good, the bag seal tight, the bag body thicker, loaded with a variety of raw and cooked ingredients are no problem, my kitchen will generally prepare a lot of this small bag, too good to use.